What good is cancelling your cable if you don't have the right gear to pick up the slack? Well, I decided to post my current cord cutting gear setup here on this blog just to show people how easy it is.
My cord cutting equipment setup
The TV/Display – Panasonic TH46PZ80
It's an oldie but a goodie. I still see the benefits in black levels and colour accuracy that come from a good old plasma. You can have your newfandangled LEDs, I'll stick with this.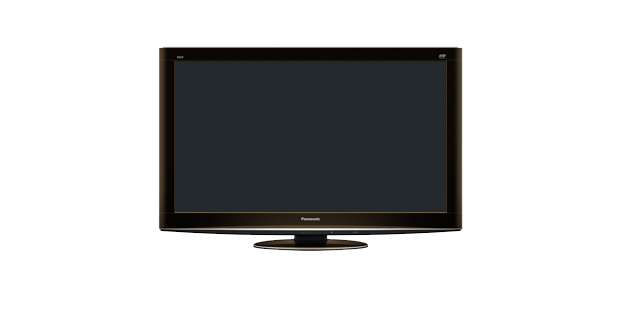 Audio setup – Denon AVR2307CI
Again, a bit of a dated receiver, but it gets the job done. The important piece here is that the receiver has a couple of HDMI ports and decent power to push my Miller and Kreisel speakers (110W per channel to be exact). I also see this as the brains of my system. All of my video sources go in and I output one HDMI cable to my TV to keep everything nice and clean. I'm not adding it as a separate piece, but I also have a set of wireless headphones that I use to not drive my girlfriend nuts. That one is key.

Main video streaming box – Xbox One
Right now I can't find anything that really touches the Xbox One for simplicity and power. Check out this post that makes the case for the Xbox One as the ultimate streaming device out right now. I may be experimenting with adding an NVIDIA Shield TV to the mix in the coming months, but for right now I'm all about the Xbox One.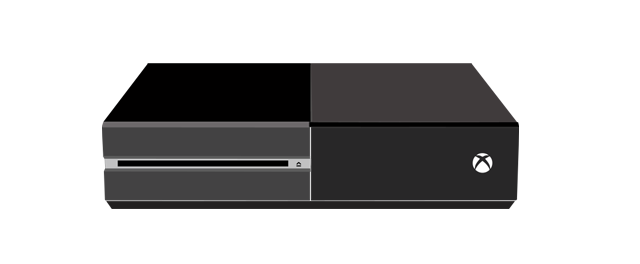 Secondary streaming device – Chromecast
If you're a cord cutter, you need a Chromecast. Period. End of argument. It's $39… The Chromecast is my go-to piece of gear when I want to browse Youtube or send any out-of-the-ordinary video from my PC to my home theatre through it's full screen casting. Check out this piece that argues why Chromecast is so irreplaceable in my cord cutting arsenal.

It's nothing special, but it gets me most of the local stations that I need. And it doesn't look like it's from 1953 which is great. If you don't know why you would want an antenna in your setup, check out this post about the HD channels you can expect if you cut the cord.  Oh yeah, and they're free!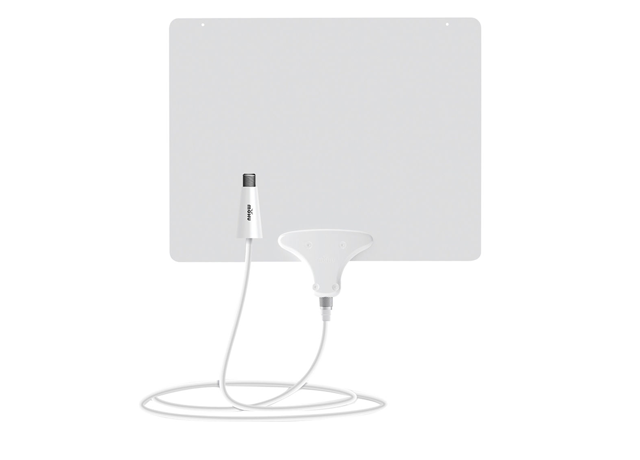 Yes, I get it. Dorks don't like Macs. But in my research, the Mac Mini was actually one of the best bets for those who need a bit of processing power to transcode video and audio at a decent price. I'm sure I could have built a PC for a bit cheaper, but to be honest, I just wanted to plug and play something in there. And so far it's been great. I can transcode multiple 1080p streams at once on Plex and send that video to either the Xbox One or the Chromecast. Not to mention it's nice to have a compact computer around for random internet surfing.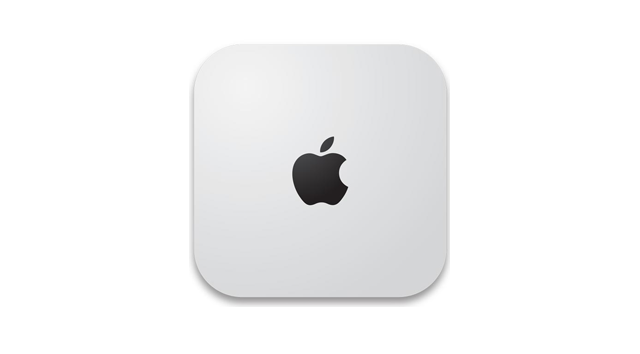 Tying it all together is my Logitech Harmony Smart Control. It is just plain awesome. But more importantly, it is super simple and never freaks out. I have some of those sticky IR sensors on hard to reach components just to make sure that my gear gets the on / off commands every time. Find out why I think this remote is the best out there for most people. Spend a hundred bucks and get something like this. You won't regret it.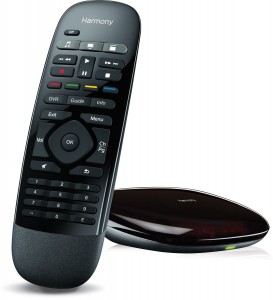 What cord cutting equipment do you have?
I'm curious as to what other cord cutters are rockin' in their setups. Leave your gear setup in the comments, hopefully we can all give each other some great ideas. And if you have any questions about my gear setup please let me know!